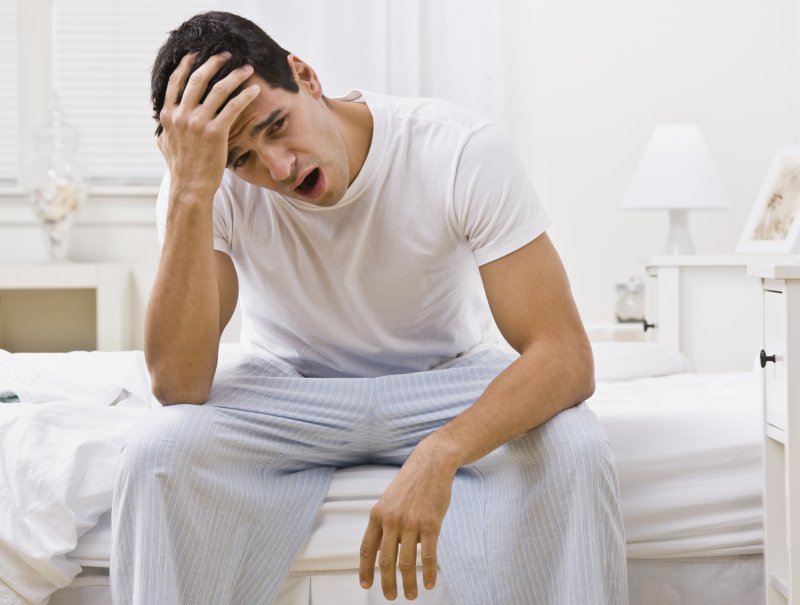 Considering the fact that sleep apnea is a silent epidemic in the United States, there is no better time than now to get the treatment you need. The dangers of untreated obstructive sleep apnea include heart attack, stroke, diabetes, and many other complications. Of course, the question of paying for certain aspects of treatment, including the devices necessary to curb sleep apnea and the studies to diagnose it all come at a price. Before you set out for treatment, it's worth taking the time to learn how your insurance can lower your overall costs. Here's what sleep apnea insurance coverage generally looks like.
Does Insurance Cover Sleep Apnea Treatment?
For the most part, insurance companies will cover sleep apnea treatment because it is considered to be a chronic condition. It's also considered to be a pre-existing condition, and the Affordable Care Act protects individuals against insurance policies that would otherwise reject their claims for reimbursement. However, patients will still need to pick up their deductible and co-pay based on the details of their insurance plans. The best way to confirm this total is by contacting the insurance company directly or allowing your sleep physician to help verify your benefits.
Government-paid plans like Medicare and Medicaid also cover certain aspects of treatment, both for sleep studies and dedicated machines to improve air flow. At the end of the day, it is essential that your doctor indicates the medical necessity of sleep apnea treatment so that you aren't constantly being asked for authorization.
Paying for Sleep Studies
If you're still trying to achieve a concrete diagnosis for your sleep apnea, you'll need to start thinking about how you'll receive the test. The two most common methods include at-home and in-lab testing, both having their own pros and cons. It is true that at-home testing is a cheaper alternative, but those with more complicated sleep conditions may not be able to use home-testing for the most comprehensive results.
With that said, most insurances will provide payment for a medically-indicated sleep study. Even though traditional studies are done in a lab, insurance companies are increasingly covering at-home studies to diagnose conditions like obstructive sleep apnea.
Paying for Sleep Apnea Treatment
To make sure that your health insurance covers costs, whether it's with a private entity or Medicare, it's important that you meet all the necessary criteria to do so. This means obtaining at the very least the following:
Qualifying sleep study
Diagnosis of OSA from a doctor
Prescription highlighting need for equipment and supplies
Chart notes from your physician
Part of understanding your coverage also entails knowing the ins and outs of your insurance plan, including your deductible, coinsurance, co-pay, and out-of-pocket costs. This can all be dramatically influenced by whether or not the healthcare professional administering your sleep study or providing treatment is also in-network. Those who are in-network have agreed to specific rates to charge patients, generally at a lower cost compared to professionals out-of-network.
When you have sleep apnea or need to get diagnosed, there is hope out there! Don't wait to get treatment, schedule an appointment with a sleep professional today! Dr. Conditt's office is in-network with most major PPO insurance plans. His team is happy to help verify your insurance benefits as well as determine the best way to get you tested and treated. In most cases, Dr. Conditt is able to conveniently manage all aspects of your sleep diagnosis right in the office, without having to send you to multiple physicians. His specialty is treating Obstructive Sleep Apnea by providing oral appliances as a CPAP alternative.
About the Author
Dr. Mitch Conditt earned his DDS degree from the Baylor College of Dentistry. Since then, he's pursued advanced training on sleep apnea, completed several residency programs in the field of sleep apnea and become board-certified in dental sleep medicine. He is currently a diplomate of the American Board of Craniofacial Dental Sleep Medicine and a Fellow of the American Academy of Craniofacial Pain. To learn more about his expertise, you can contact him through his website.