TMJ/TMD & Sleep Apnea Treatment - Fort Worth, TX
The Relief You Need & Sleep You
Deserve
A full, rich life without having to worry about TMD/TMJ, excessive migraines, and snoring issues is only a phone call away. Contact Fort Worth Snoring & Sleep Center today to discover the possibilities and finally get relief.
We are in network with most Major Insurances to Provide Affordable Sleep Apnea Treatment!
Problems We Solve
Our practice has a simple mission that can have a dramatic effect on our patients' quality of life. We aim to stop persistent jaw pain & headaches and help people overcome sleep apnea and snoring using simple, effective, and non-invasive solutions. Thanks to our unique expertise, we can eliminate these chronic problems and provide long-lasting relief for decades to come.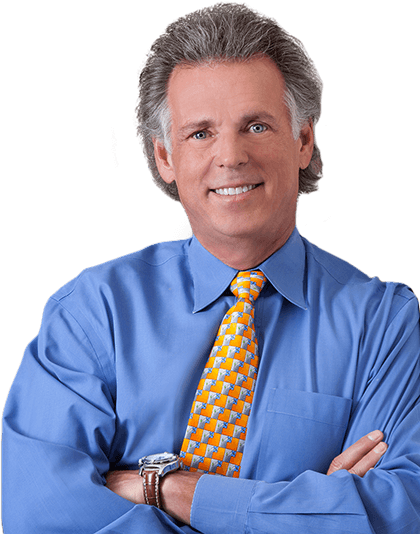 TMJ/TMD & Sleep Apnea Expertise
Exceptionally Skilled
Uniquely Qualified
As a sleep apnea dentist in Fort Worth, Dr. Mitch Conditt has been providing patients around the Dallas-Fort Worth Metroplex with comprehensive treatment for temporomandibular joint disorder (TMD/TMJ) and obstructive sleep apnea (OSA) for more than 30 years here at Fort Worth Snoring & Sleep Center. A highly-credentialed clinician and member of several of dentistry's leading professional organizations, Dr. Conditt prides himself on staying at the forefront of treatments and research to control these cumbersome problems. Over 60 million Americans are struggling with the debilitating effects of TMD/TMJ and sleep apnea every day, and it's his goal to help you finally get the relief you need and enjoy the refreshing sleep you deserve.
Meet Dr. Conditt
Patient Reviews
Meet Others We've Helped
"I compared his credentials and ratings with other contenders including a couple from D Magazine's Best. One of my criteria was his expertise in TMJ/TMD. Dr. Conditt is one of fewer than five dentists in the Metroplex with certification in the method from Las Vegas Institute for Advanced Dentistry to realign one's bite. His pricing compared very favorably to the contenders and he is very ethical in his fee structure as well. Dr. Conditt's office is as appealing, staff is as friendly and competent, and his hygienist is one of the best I have had."
Anne F., Monticello, TX
"Dr. Conditt is one of the top clinical clinicians in the country. The quality of the work he offers is unsurpassed. They serve their patients with the highest standard of care and are always demonstrating a consistent superior level of customer service. I have known these guys personally for a long time and they are top quality people!"
Cameron B., Arlington Heights, TX
"Dr. Conditt operates a first-class practice. His staff reflects his value and commitment to excellence. His office design and decor represent his approach to detail and impeccable taste. The environment is relaxing. The follow up and personal attention of Dr. Conditt are the best I have enjoyed. I am very pleased to have found Dr. Conditt and will recommend his services to anyone, especially those seeking a discerning experience."
Jack N., Weatherford, TX
Read More Reviews