Insurance and Sleep Apnea Therapy – Fort Worth, TX
How Medical Policies Apply to OSA Treatment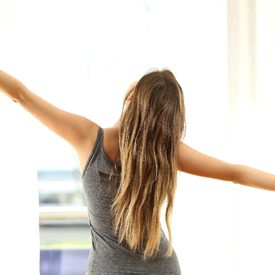 Whether you need to have a sleep test or have recently undergone a sleep test and you have been diagnosed with Obstructive Sleep Apnea (OSA), your medical policy should help pay for testing and treatment. Dr. Conditt and his team can help facilitate any type of sleep testing and any type of therapy you may need. Your diagnosis might be mild apnea and perfect for oral appliance therapy. If diagnosed with moderate or severe apnea, you may know a CPAP machine may be effective for you. However, perhaps you are more interested in oral appliance therapy or combined therapy. But you have a big question weighing on your mind — since oral appliances come from dentists, will you be able to use your medical insurance to pay for your treatment? Let's discuss this important question.
Insurance and Sleep Apnea Therapy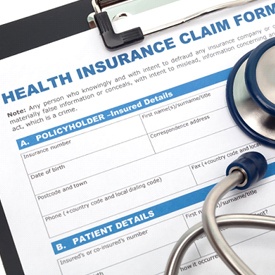 Most medical policies do provide coverage for oral sleep appliances. However, we have noticed that it can be difficult to find a Board Certified Sleep Dentist contracted with medical insurance policies to actually provide these services.
Insurance providers generally classify the appliances as Durable Medical Equipment, so they are in the same category as things like CPAP machines, wheelchairs, and walkers. Of course, you will need to check the details of your specific policy to find out if you have medical sleep insurance.
Understanding Network Status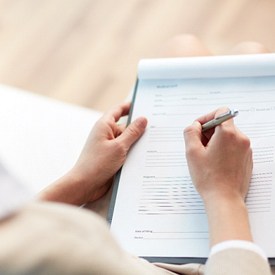 If you have a PPO medical plan, you can visit virtually any doctor or specialist without getting a referral from your primary care provider (PCP). Still, you will pay the least out of pocket if you visit an oral appliance provider who is in-network with your plan. Dr. Conditt wants his patients to stress about money as little as possible, which is why he has partnered with a nationally known physicians billing group in order to be in-network with most major medical PPO insurance plans. And even if he isn't contracted with your plan, there are some tricks they have to help get you some benefits from your insurance.
Some of the insurance providers our practice is in-network with include:
No Insurance Coverage?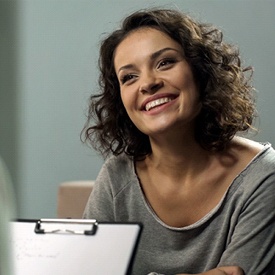 What if your medical insurance does not cover oral appliance therapy, or what if you do not have any medical coverage? Our team is ready to help. In addition to our insurance-friendly approach to care, we offer other ways to help our patients afford their treatment, including:
Cash pay pricing
Medicare discounts
Payment plans
Give our office a call to learn more about these options. We'll thoroughly explain them to you so you can make a fully informed decision about how you wish to proceed. Fort Worth Snoring & Sleep Center sincerely looks forward to helping you find long-lasting relief from OSA.